Filter Blogs By
Top Urologist Procedures Available at Lazare Urology
A urologist is a physician who specializes in the male reproductive system and diseases of the urinary tract. They offer treatments for any condition relating to the urethra, bladder, adrenal glands, ureters, and kidneys. In men, a urologist addresses issues of the penis, prostate, testes, epididymis, and seminal vesicles.  
At Lazare Urology, we provide our patients with specialized urological care. We endeavor to treat you to full recovery and answer any questions you may have. If you believe you have a urological condition, contact us to schedule a consultation with a Urologist Brooklyn, New York.
Here is a list of procedures offered at our center.
Cystoscopy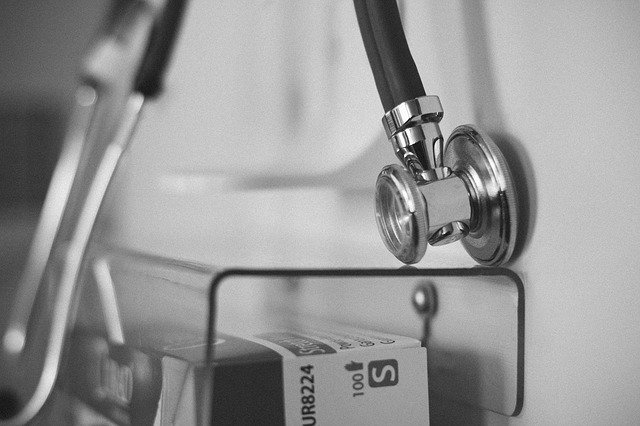 A cystoscopy is a bladder procedure that allows a urologist to view the inside of the urethra and bladder. It is a standard test used to evaluate urinary tract symptoms that don't give conclusive results with simpler tests such as a urine analysis. In some instances, cystoscopy is also used to treat small bladder tumors, stones, infection, and bleeding. It may eliminate the need for surgery.
Ureteroscopy
This procedure is used to get rid of kidney stones that cannot be passed or are causing blood in the urine. On average, it takes 15 to 30 minutes and does not require downtime.
Bladder Procedures
Apart from a cystoscopy, urologists provide other procedures to address severe bladder conditions. Common options include:
Cystolithalopaxy

Transurethral Resection of Bladder Tumor (TURBT)

Cystectomy with Ileal Conduit
Prostate Procedures 
Prostate problems commonly affect men over 50 years old. At Lazare Urology, we provide urologist procedures to test, diagnose, manage and treat prostate infections and conditions. These include:
UroLift

Transurethral Resection of Prostate (TURP)

Transurethral Incision of Prostate (TUIP)

Transrectal Ultrasound Guided Biopsy of Prostate

GreenLight Laser Therapy

MRI Fusion Prostate Biopsy
Kidney Procedures 
Kidney conditions can affect your overall health. Aside from ureteroscopy, the treatment options for such problems range from taking antibiotics to minimally invasive surgery. Other procedures that address kidney disorders include:
Shockwave Lithotripsy (SWL)

Laparoscopic Partial Nephrectomy

Open Radical Nephrectomy

Laparoscopic Nephrectomy

Percutaneous Nephrolithotomy (PCNL)
Reproductive Health Procedures
These include procedures that relate to the penis, scrotum, and infertility. They range from surgical procedures such as a vasectomy to cosmetic procedures such as circumcision. Other examples include:
Vasectomy Reversal

Vasectomy

Varicocelectomy

Penectomy

Penile implant

Hydrocelectomy

Orchiectomy

Testicular sperm extraction (TESE)

Traditional circumcision

Dorsal slit circumcision

Microsurgical Epididymal Sperm Aspiration (MESA)
In-Office Procedures
In-office procedures are efficient and take less time. They also require less travel and can be done on your lunch break. If you live in the New York area, you can see a urologist in Brooklyn, New York, for the following services:
Penile Self-Injection Therapy for Erectile Dysfunction

Urodynamics

Pelvic Floor Muscle Therapy

Testosterone Procedures

Peripheral Nerve Evaluation for Interstim
Contact Lazare Urology Today
As with any medical provider, you want to entrust your health to a urologist who is accredited and qualified. At Lazare Urology, we value the health of your patients. We endeavor to create a conducive environment for you to discuss your urological and sexual issues without fear.
If you have a condition that needs to be treated, we will discuss all the urologist procedures available at our center and your possible options.
Feel free to contact us at (718) 568-7516 to talk to an expert urologist Brooklyn New York.
Back to Blogs