Filter Blogs By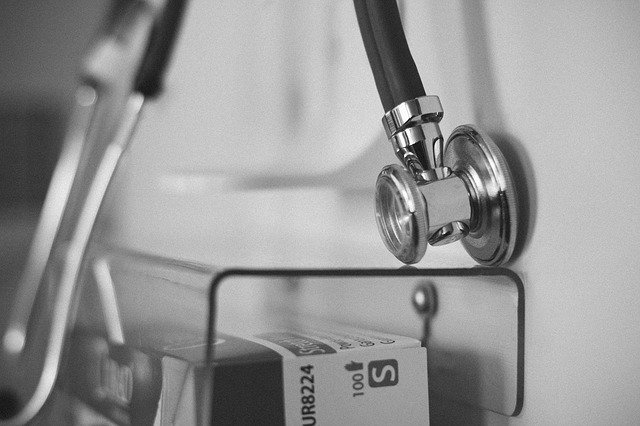 Partial Circumcision: All That You Need to Know
Circumcision is the surgical removal of the penis's foreskin for health or religious reasons. In adults, circumcision treats foreskin inflammation and other conditions that affect an individual's sex life. You can also get circumcised for cosmetic purposes if you are not comfortable with your appearance. Circumcision may either be partial or total.
Full circumcision is where the doctor cuts away adequate foreskin to expose the head of the penis entirely. On the other hand, the doctor leaves some foreskin that may cover the glans fully or halfway in partial circumcision. Here is more information on partial circumcision.
What are the advantages of partial circumcision?
Partial circumcision is performed for aesthetic or personal reasons. It may be because you do not want to feel uncomfortable obliterating the foreskin, especially if you have had it for the majority part of your life. However, the doctor will not always allow partial circumcision. People with stuck foreskins due to scar tissues must undergo full circumcision to reduce the risks of further complications.
The foreskin is beneficial to improve sex function and maintain sensitivity. An exposed glans could lose sensitivity when it becomes normal keratinized skin.  According to medical research, post circumcision sexual functioning often leads to a mixed outcome.
What are the risks of partial circumcision?
Although it is difficult to notice, you may experience reduced sensation after partial circumcision. Other complications include:
      Prolonged bleeding

      Risk of infection around the surgery area

      Stitches that fail to dissolve

      Recurring balanitis requiring another phase of foreskin removal

      Excessive penis tenderness or pain
Overall, there are very few risks associated with partial circumcision, which require revision if a tight foreskin is developing after the procedure. The doctor will warn you in advance if your structure is not suitable for this type of procedure.
Recovery after partial circumcision
Like any other surgery, you will likely experience significant swelling after the procedure. Luckily, the swelling will go away independently and gradually within 10 to 15 days after the operation. The wound takes about two weeks and up to a month to heal completely. As an adult, you may resume work when you feel comfortable and wait for healing. The doctor will advise you on the period to abstain from sexual activity, but it is usually 4 to 6 weeks.
What are the results of partial circumcision?
When the wound heals completely, part of the foreskin is preserved in line with the operation's objectives. Patients also enjoy a hidden scar line on the foreskin's internal part, which gives a good appearance.
Contact Lazare Urology
Consult Lazare Urology if you or your child requires a safe and effective circumcision. You are assured of top-quality treatment from one of the best urologists in New York. Book an appointment today with Dr. Lazare, an experienced urologist in Brooklyn, New York, to discuss your condition and know if you are a candidate.
You can also consult about erectile dysfunction, kidney stones, UTI, and related conditions. Book an appointment online with Dr. Lazare or call the offices at 718-568-7516. 
Call Today!
718-806-9425
Back to Blogs